AZIENDA AGRICOLA I ROSPI
Our farm business was established with the recovery of the ancient terraces to the lake and tries to rediscover and revive the traditional activities of the earth, all the activities and marginal niche that can make sense of the activities that we have inherited from the past.
Small productions aimed to satisfy the desire for authenticity, genuineness, the rediscovery of ancient tastes and habits forget: production of herbs, new varieties of fruits and vegetables, small fruits, production of antique roses and peonies and especially our production of lemons, to end shortly, with our extra virgin olive oil.
Our hospitality is at the service of all those who visit us.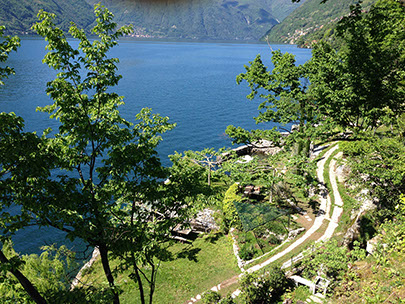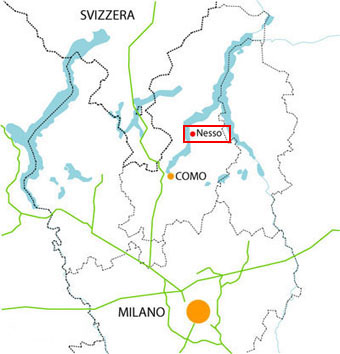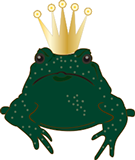 2014© - Azienda Agricola I Rospi - P. IVA: 02730140130 - All Rights Reserved